SuperCam (coming soon)
NVIDIA® Jetson Xavier™ AGX powered rugged 4K AI camera. It can handle visual odometry, sensor fusion, localization and mapping, obstacle detection, and path planning algorithms.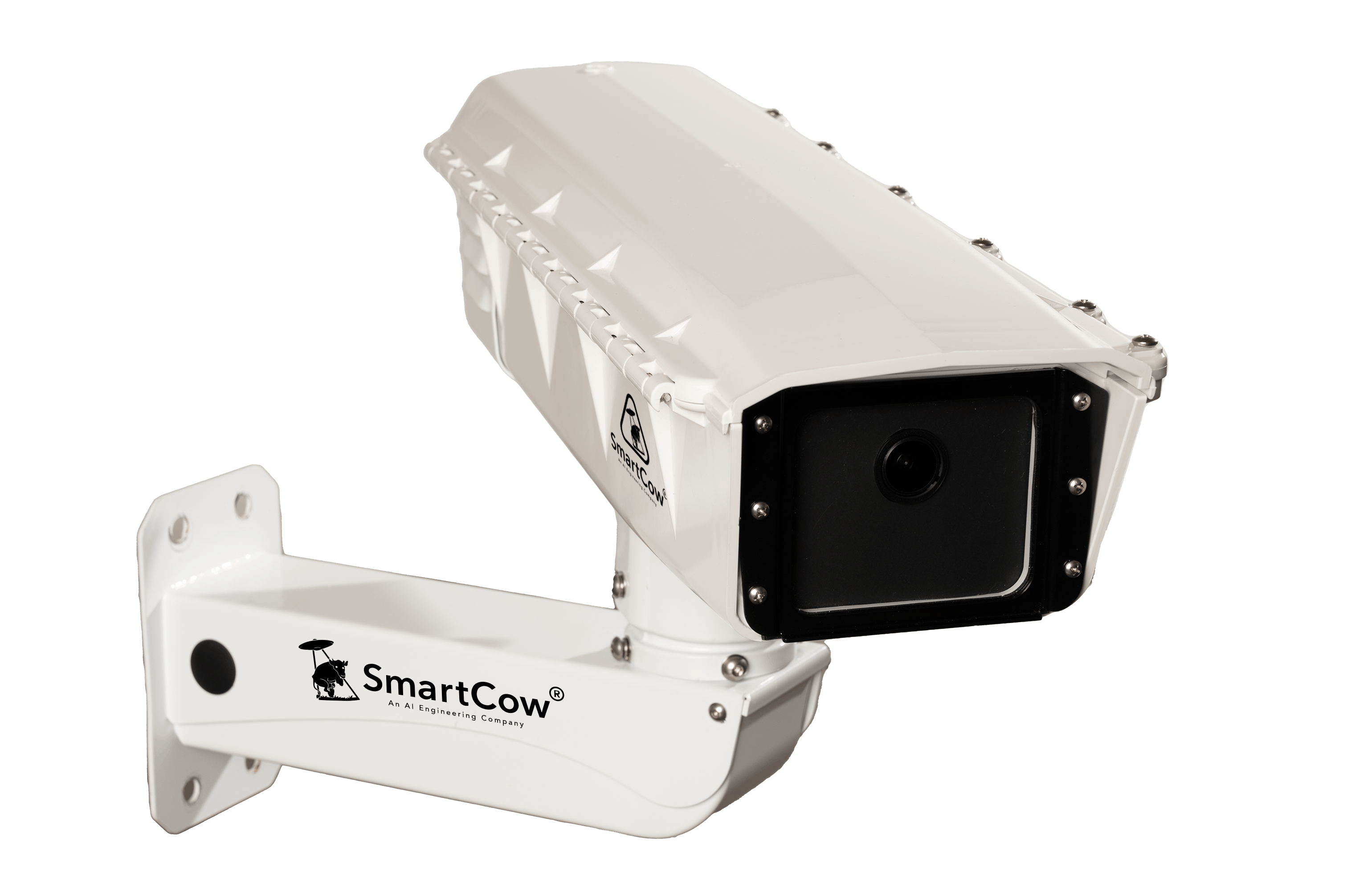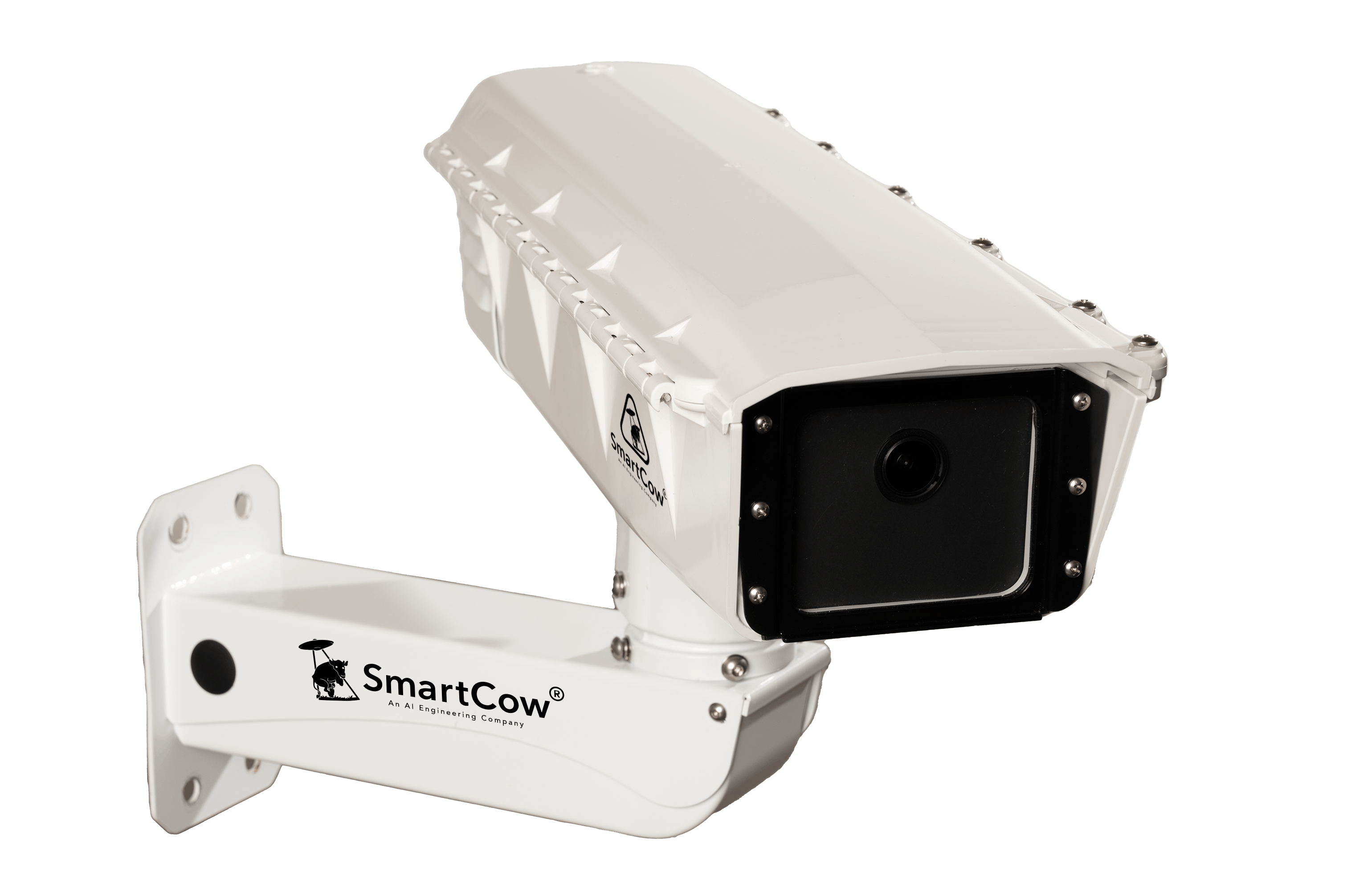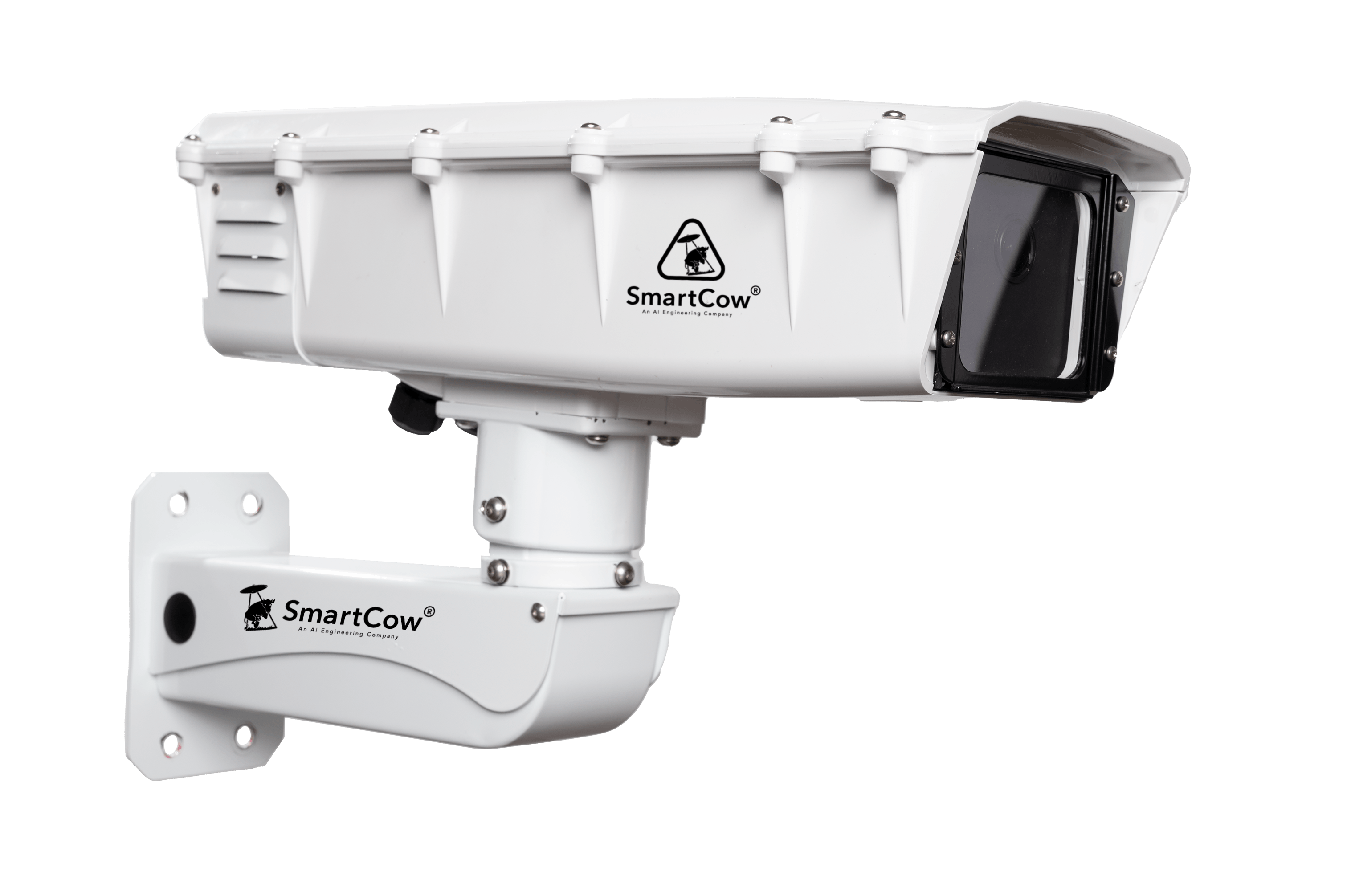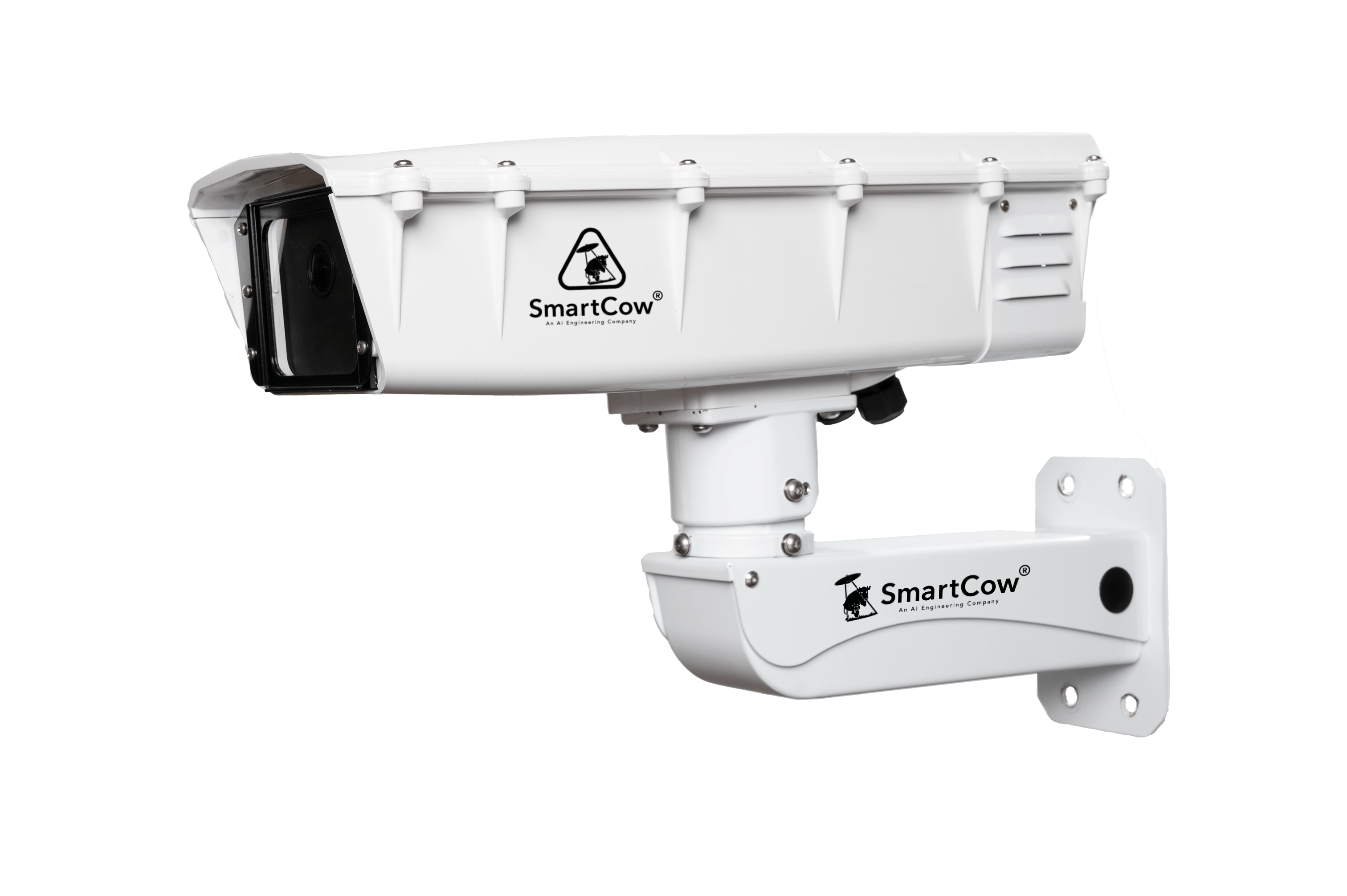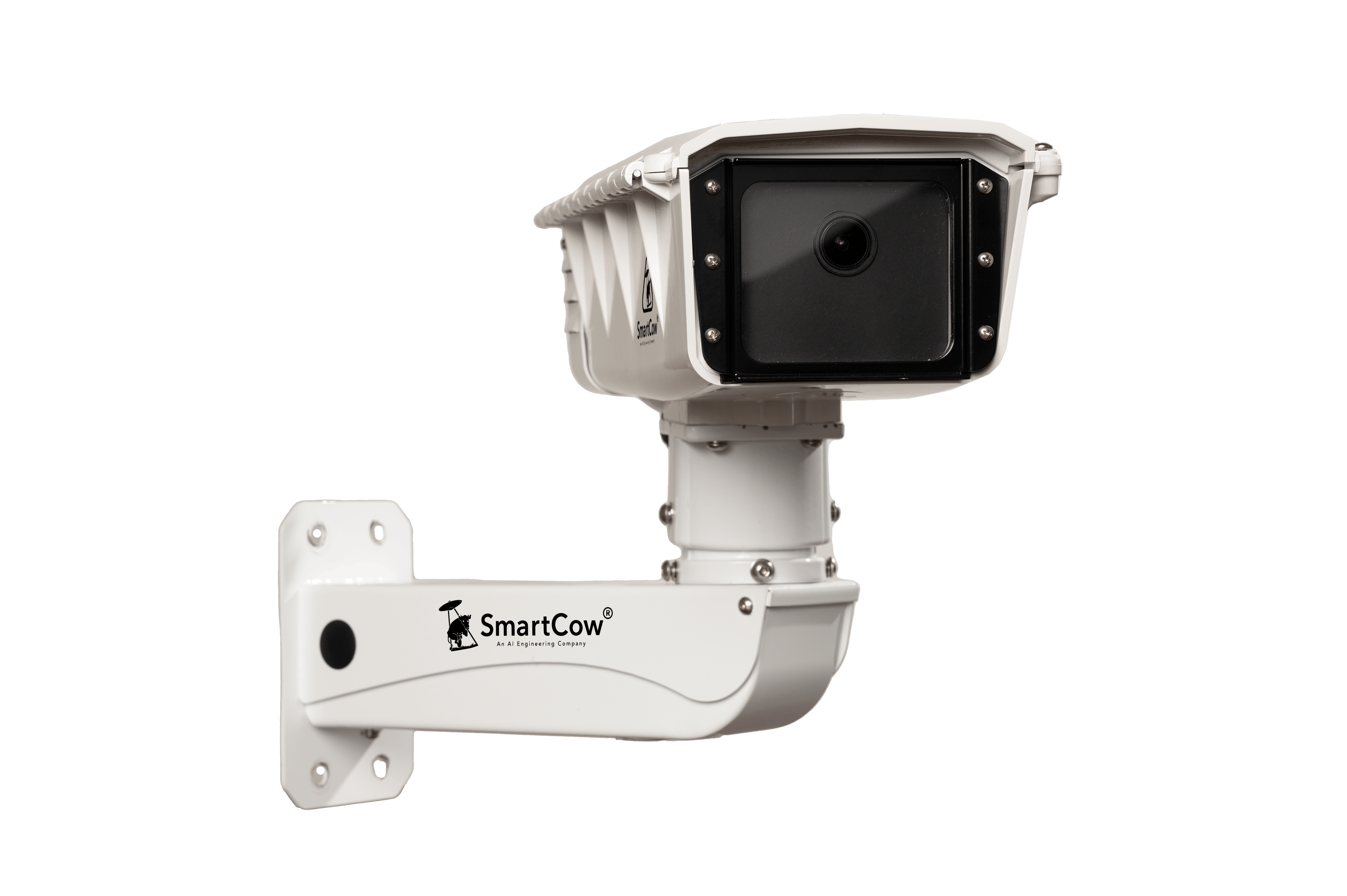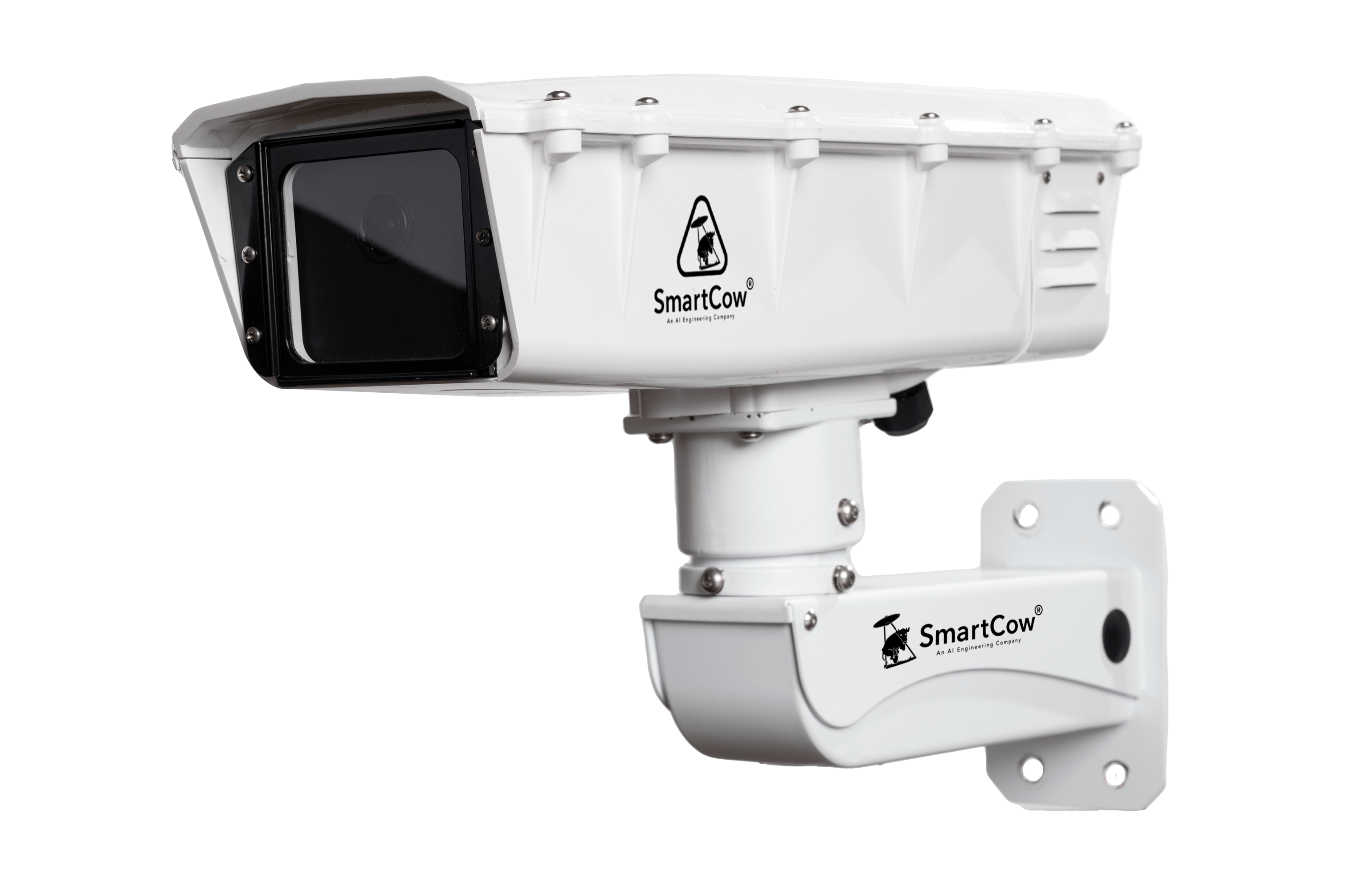 We have selected the configuration we think would be best for your build, but if you'd like to make some changes, you can do so by changing the options below.


Not sure what you need? Check out our Product Specification Sheet.
Solutions to Bigger Problems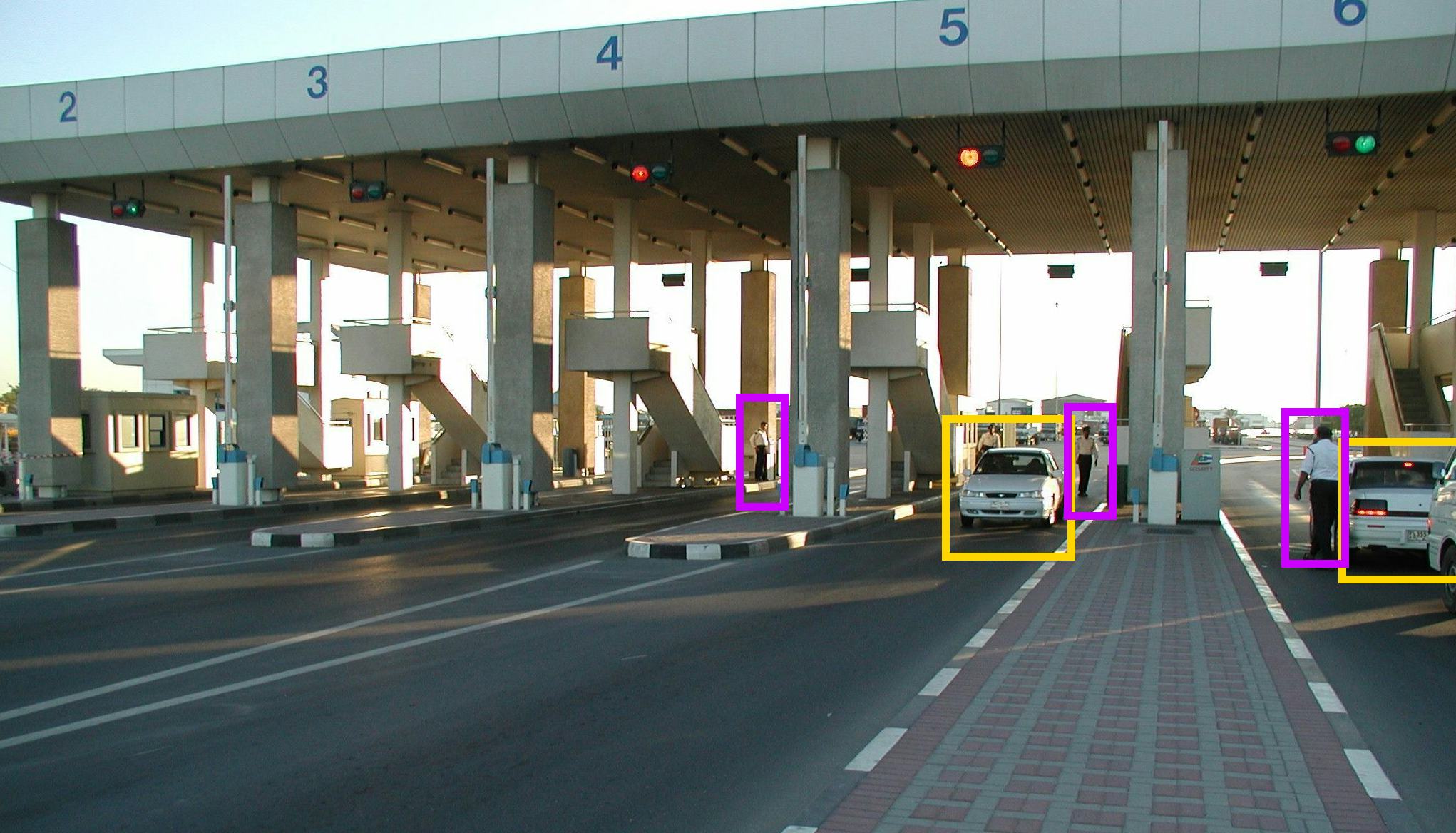 Toll Booth Monitoring
The Automatic Number Plate Recognition (ANPR) feature allows toll booths to become completely unmanned, reducing costs for governments or private road owners. Tolls are easily implemented, the camera connects to an electronic billing system charging the driver the toll without anyone having to stop.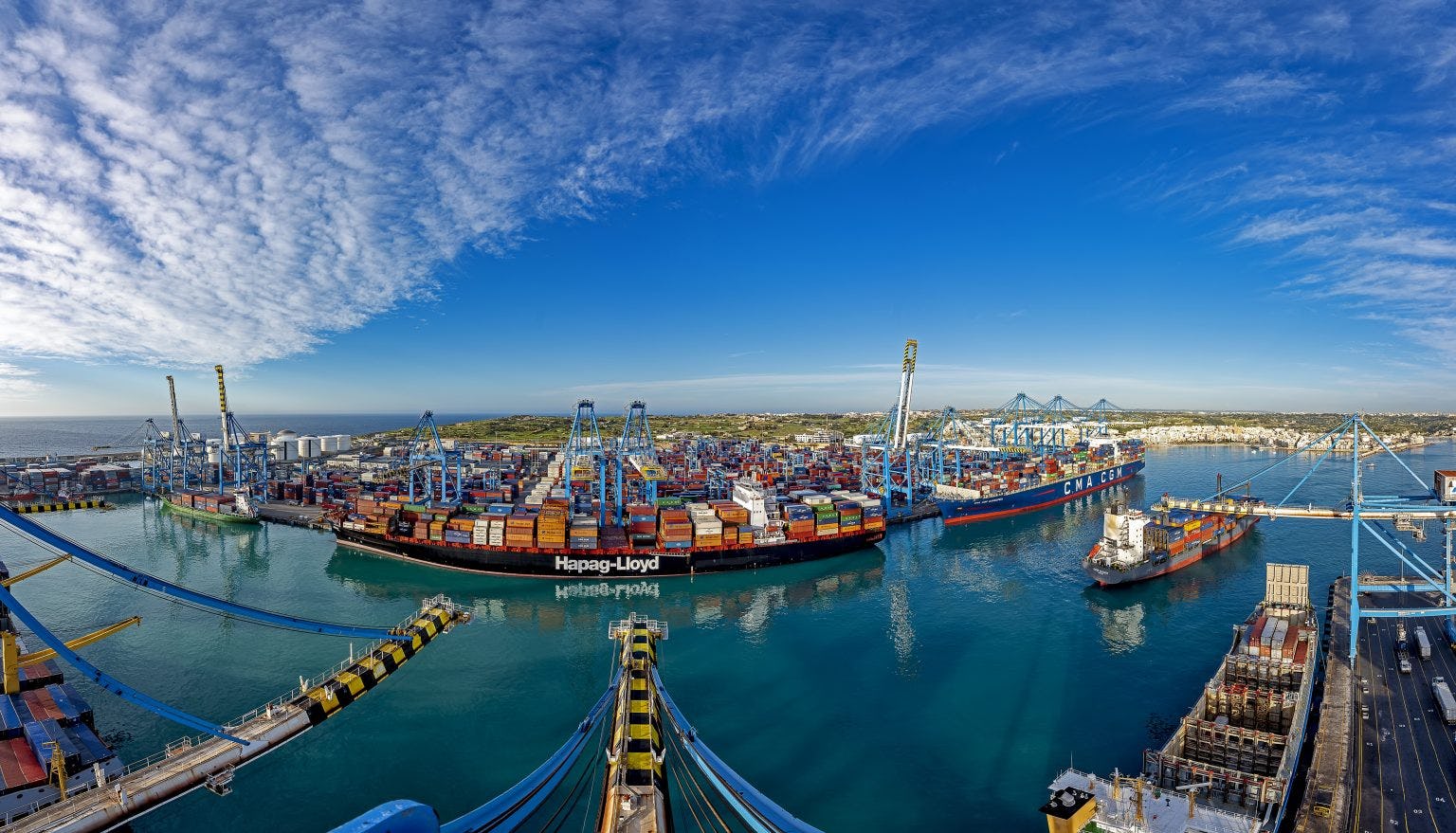 Port Operations
The SmartCow Optical Character Recognition (OCR) solution is a powerful technology that can play a key role in the logistical arrangements at the port, including the loading and unloading of containers from cargo ships, as well as acting as a gate system for the identification of ships or vehicles entering and leaving the port.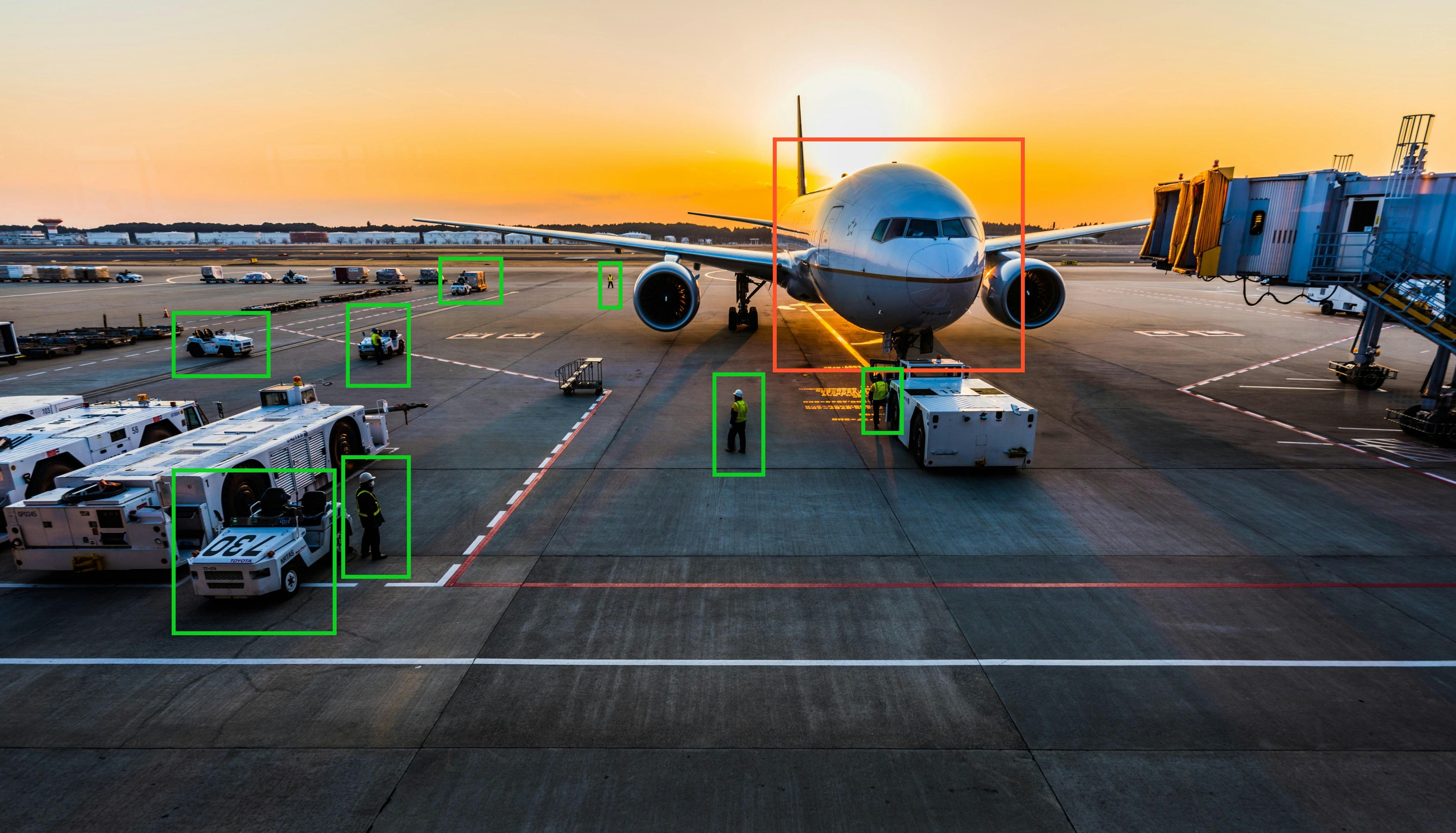 Airport Monitoring
Our readily available functions now include perimeter crossing, intrusion detection, object abandonment, object missing, and wrong direction. The built-in analytics make it easier and more effective to implement improved detection.